Just wrote my final 6 page paper for the year in...
And I think it actually my best paper of the year.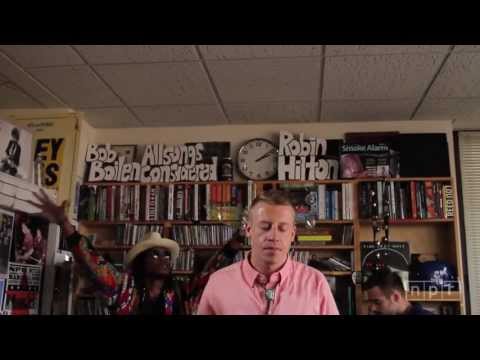 LOVE having a card reader. I got a $100 mastercard...
I really want a car.
I did some research, and I can afford a small auto loan. :) But would they approve a college student who lives at home with only a little bit of credit?
d-issolve: If i got a dollar for every time i thought about you, i would start thinking about you
bedquest: I AM GOING TO PUNCH YOU IN THE MOUTH WITH MY OWn mouth softly because i like you
Anonymously tell me how you feel about me. I can't...
Those moments when you have to choose between...
I'm never going to lose weight. 
vougehoren: 'whats shipping'
Here is to something new :)
Tomorrow is my last day at a job I hate, and Monday is my official first day at a new job.
5 tags
I am now a Mary Kay beauty Consultant.
It's exciting but scary. I am already facing rejection right left and sideways, but if i get anything from this, I just want to be able to grow as a person and learn to deal with the rejection of being a sales person.  But I've got to keep pushing on. Here is my website if you are in need of any cosmetics or just feel like looking around a bit.  www.marykay.com/tawnyapratt
One eight hour work shift, one birthday party, one...
Don't ask me why, but the holidays only remind me...
6 tags
The supreme court is taking on gay marriage!!!
Omg
That awkward moment when you see him look at his...